Sustainable and innovative solutions
34
years working together with you
ABN begins its activity as a distributor of material for building, infrastructure and industry in the Spanish region of Galicia.
We innovate in
eco-designs
raw materials
additives
Contamos con tecnología puntera a nivel europeo:
State-of-the-art extrusion machines, which allow the manufacture of pipes up to 5 layers and up to 500 mm in diameter.
Injection molding machine for the manufacture of accessories
Automated robotic storage system
Laboratorio propio de I+D+i para la realización de ensayos y análisis.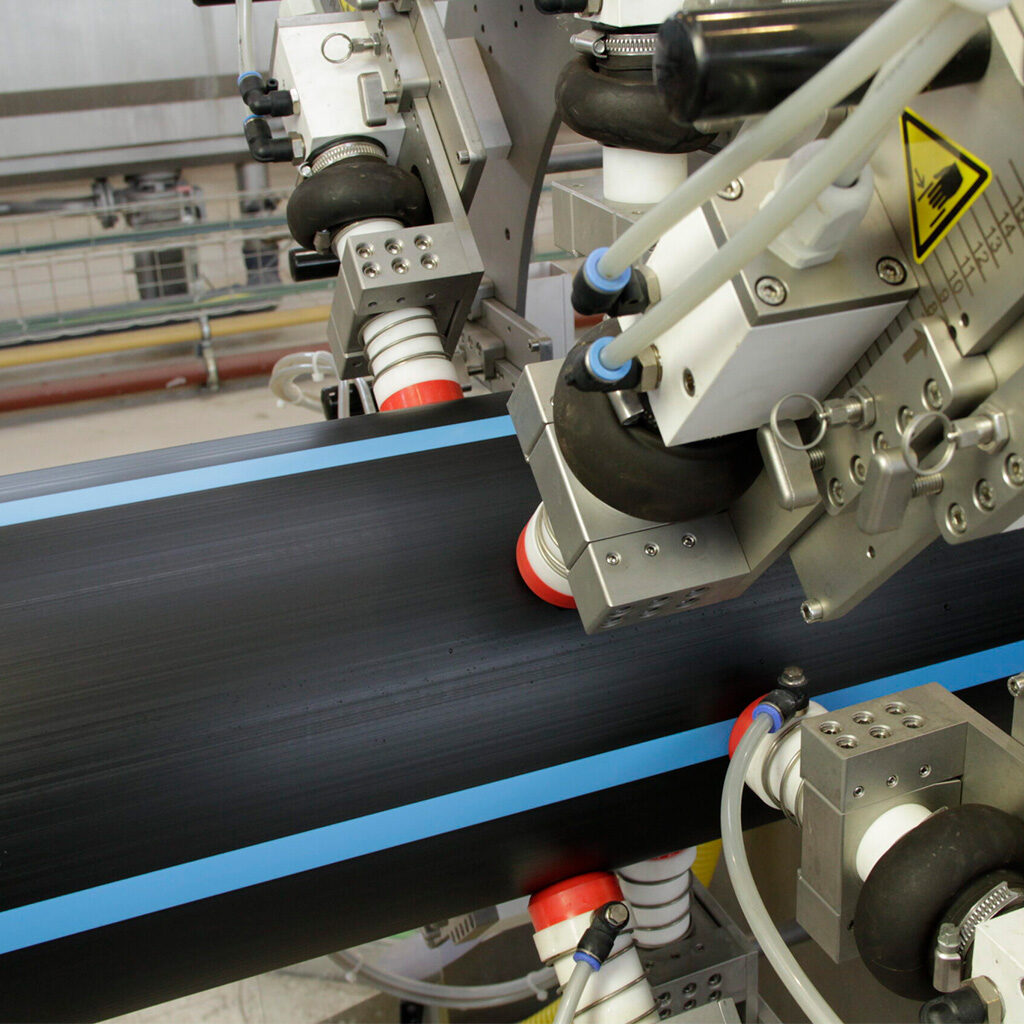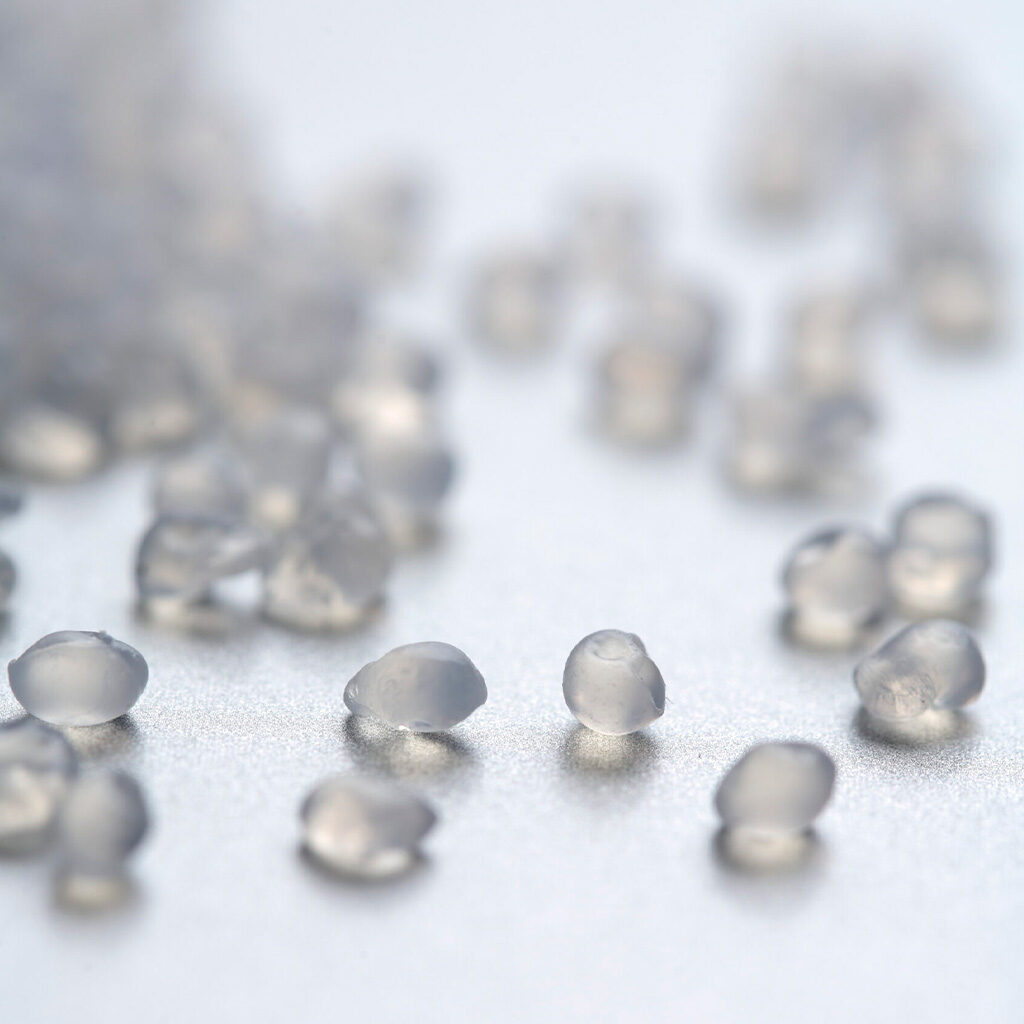 Raw materials
recyclables
customized
resistant
We use the most innovative raw materials and additives to provide the best performance according to our customers' needs. Our equipment consists of silos for storage, mixing and homogenization of raw materials, feeding and dosing hoppers, vacuum suction systems, gravimetric equipment, extruders, underwater cutting equipment and centrifuges.
Committed to
talent
professional development
At ABN, we are committed to the talent and professional development of our team. We promote a work environment based on equal opportunities, diversity and inclusion, and we encourage ways of working that facilitate a balance between personal and professional life.
If you are interested in working with us, please leave us your details in the contact form. We will be pleased to receive your application.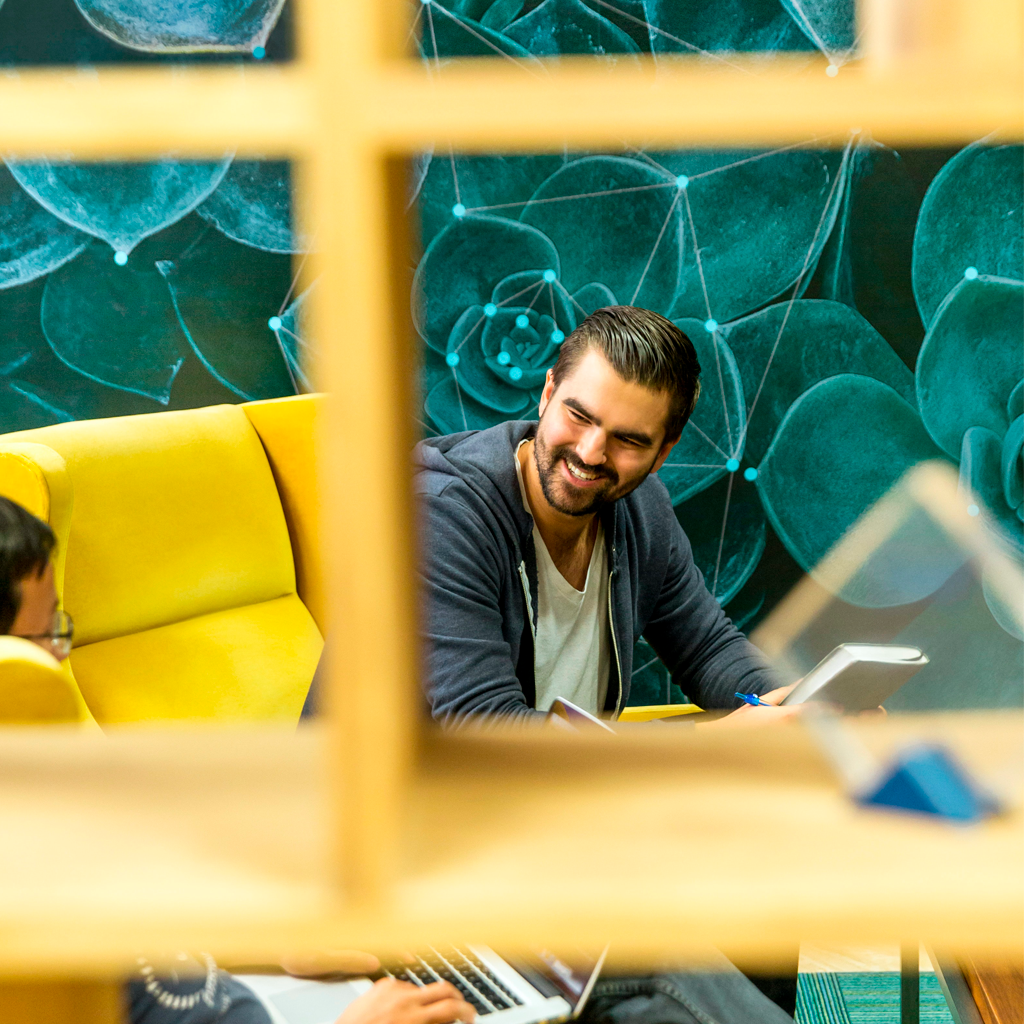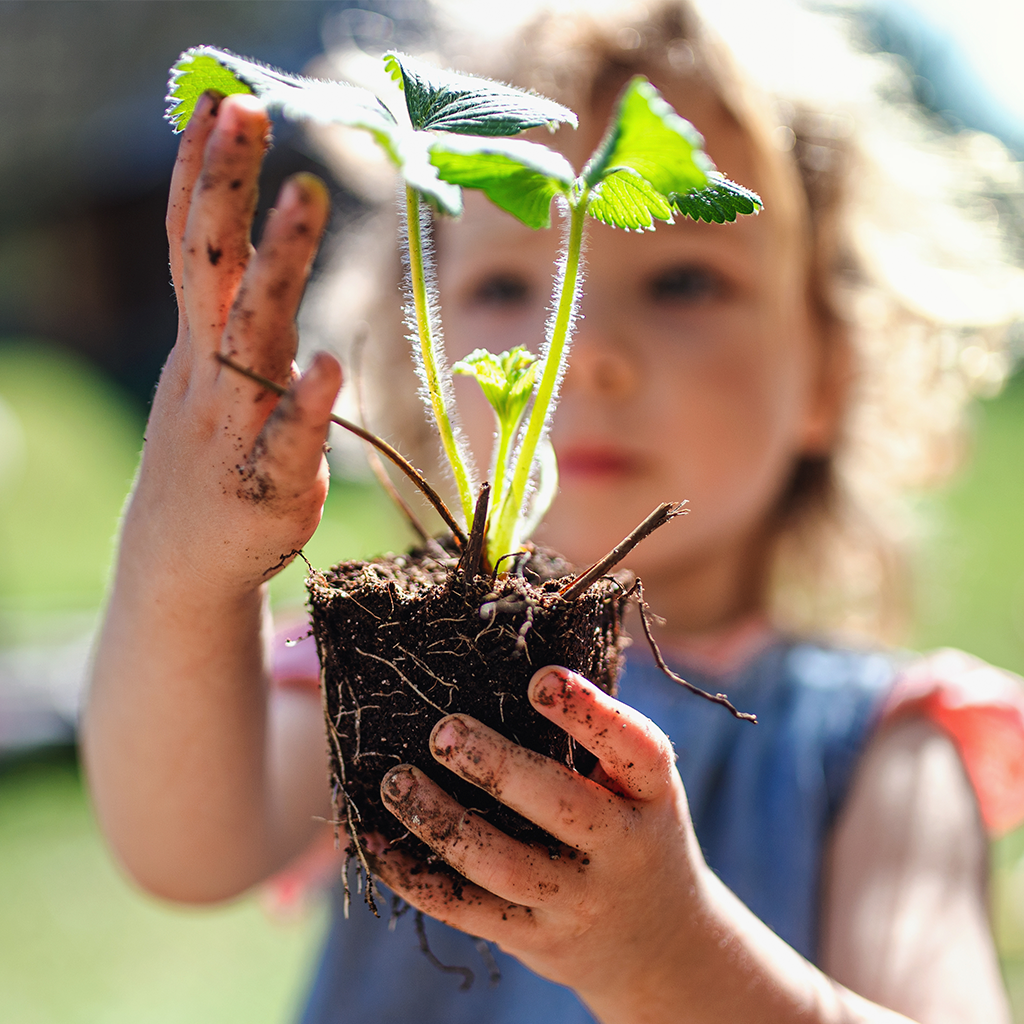 Committed to
the future
the technology
the sustainability
At ABN we carry out innovation projects that allow the continuous development of more efficient and competitive products and services that contribute to the improvement of quality and efficiency from the point of view of sustainability.
OurR&D activityis carriedoutmostlyin collaborationwithothercompanies, TechnologyCenters suchas Leitat, Cetim, Tecnalia, Aimplast, Cellmat, and publicbodiessuchas theUniversitiesofA Coruña, Santiago de Compostela and Valladolid.
m2
Superficie de producción y almacenamiento
tn
Annual production capacity
Committed to sustainability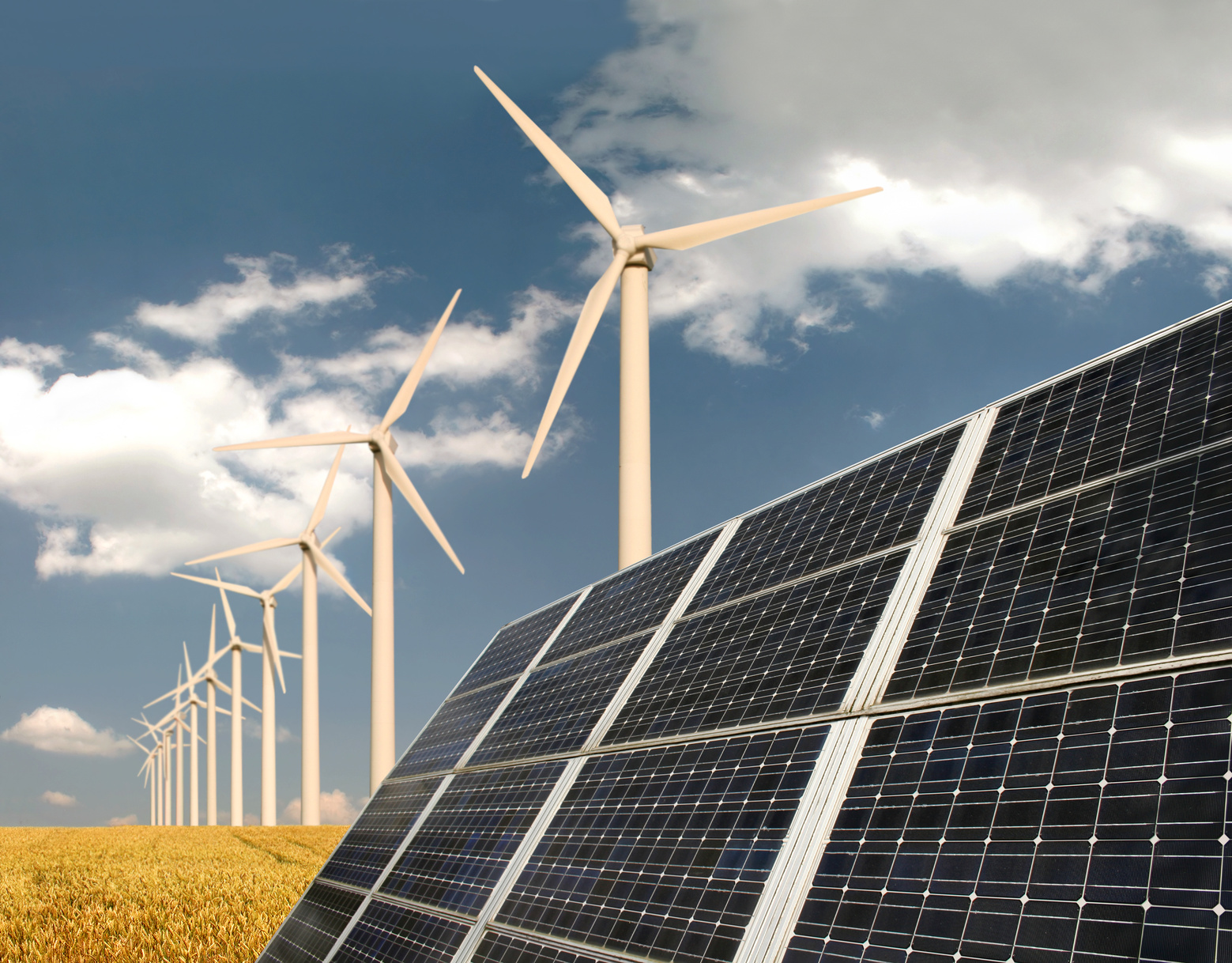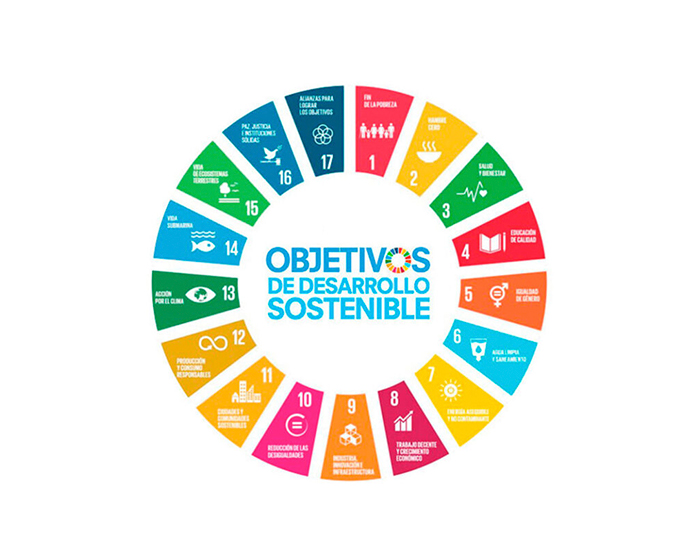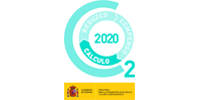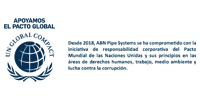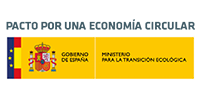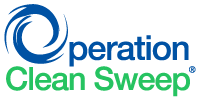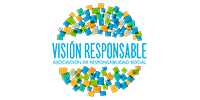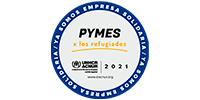 +
customers around the world